Testimonials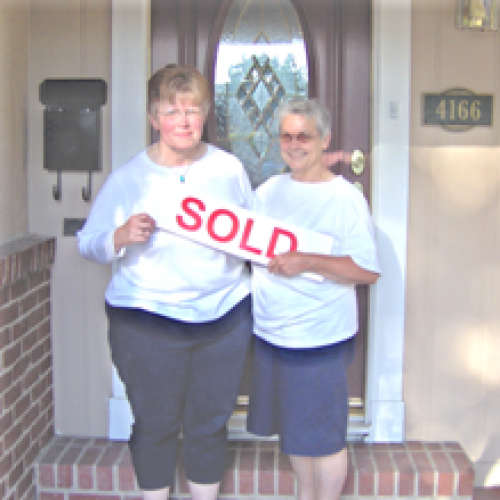 Pam & Deb
"Pam: Lee Ann has wonderful people skills! She has been totally sensitive to our every need. When she lists your house, you'd better be ready to move! Deb: Lee Ann successfully marketed and sold two residential properties for our family, just as the market began to soften. She was positive, upbeat and steady from Day One through final closing. I recommend her without reservation to anyone wishing to buy or sell real estate. She is a pro!"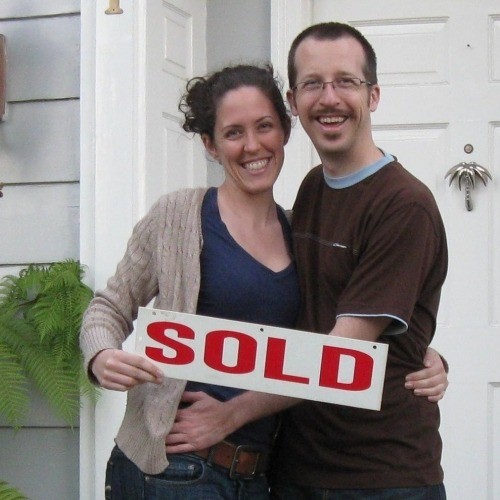 Shelby & Patrick
"Lee Ann sold us our Forever House! We were first-time buyers and she was very patient with us, which we appreciated. On top of that, she found us the house before it was even listed for sale. She told us she'd been talking with a fellow agent who was describing a listing he was about to take. She could tell by the description that it would fit us to a T. And it does! Thanks so much, Lee Ann Shelby & Patrick"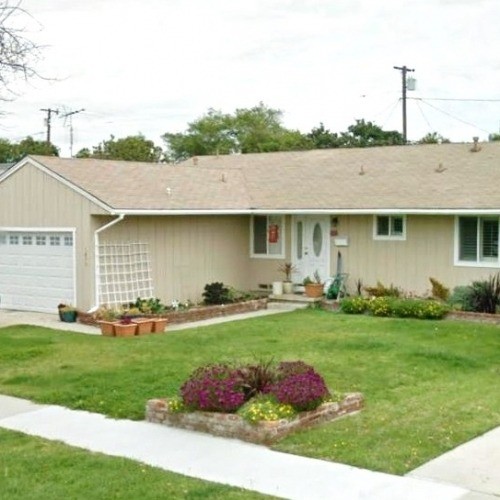 The Gipsons
"Thanks so much for all your help in selling our house. It was incredible how you were able to get us such a good price in this [low] market. It's nice to know a young family is enjoying the home now. The Gipsons"
Jevon and Millicent
"As first-timers we reliled heavily on Lee Ann during the buying process and she never disappointed. We whole-heartedly recommend Lee Ann Warner The Echaves"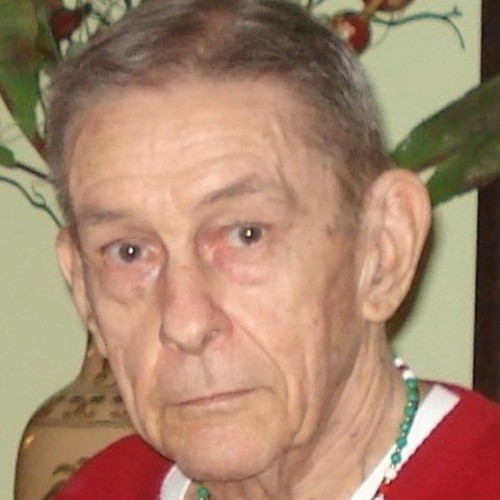 Tom S.
""We had no idea what to do before putting our house on the market. Your willingness to spend countless hours with us staging each room to look it's best, even before knowing for sure whether you had your listing, is a testament to your enthusiasm and work ethic. We appreciate all you did to help us downsize.""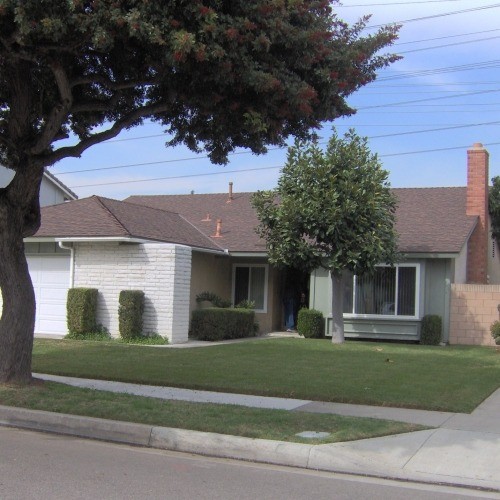 Brent Felker
"We're so happy we found Lee Ann. We live in New York, and were trying to help my mother-in-law long distance as she prepared to sell her home of more than 30 years in CA. I surfed a list of agents and, actually, randomly selected Lee Ann, sending her an email to establish a dialog. She responded immediately. I liked that. She suggested a stager who helped my M-I-L pare down three decades of 'stuff'. She kept in constant contact with us as we went through all the offers that came in. She did an excellent job of keeping us informed, explaining everything that goes along with selling a house. All this while we were 3,600 miles away. Highly recomended."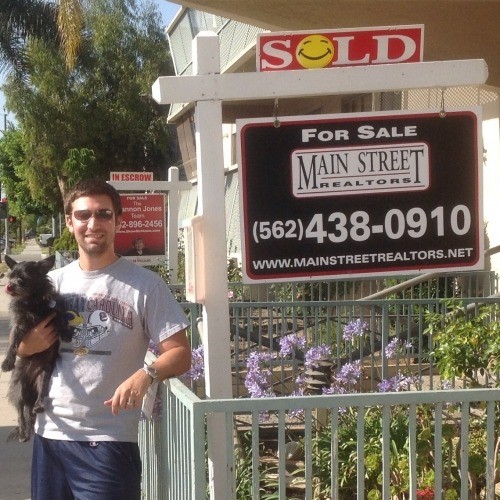 Shanna & Adam L.
"My husband and I had a wonderful experienceselling our condo in Long Beach with Lee Ann and Tom. They are very open andhonest, excellent communicators, and hardworking. They made the entire process very easy by carefully explainingeverything, patiently answering of our questions,and compassionately managing our expectations. Best of all they did a great job marketing and negotiateda competitive price in under two weeks! We greatly thank and highly recommend Lee Ann and Tom."
Becky N
""Lee Ann helped me sell my home back in 2009. Not having any experience with selling a home, she made me feel very at ease & helped me go through the whole procedure without any worries. This year (2013) she helped me buy my first home in Seal Beach. Again she was my guardian angel and she had so much patience guiding me through this experience. Yes! I totally would recommend Lee Ann to my family and friends! She's Number One in my book.""